This week's 12 Questions Expert Spotlight guest, is none other than Head of Social Studio at LEGO, James Gregson.
With over a decade of experience across both social media and digital marketing, James has led some seriously successful, global, and cross-platform campaigns. His secret? A comprehensive understanding of the ever-evolving digital landscape. And a love of LEGO bricks (we're sure) and… data!
So let's dive in to see how his love of data-driven strategy, social, and expertise, translates to some great social media for all of you!
1. Which is your favourite social media platform, and why?
Twitter: I find it the least used, and in a lot of cases the most creative.
2. What social media platform is used most by your brand/agency?
Facebook.
3. In your opinion, what is the future of social media and what platforms will lead the way?
I think messaging has a big future to play across all social platforms. The evolution of consumer-to-brand communications through messaging and messaging apps will help it grow significantly. This growth will result in a radical change in the way people interact with businesses and brands. While some brands have tested messenger-based engagement strategies the adoption has been quite slow overall.
As more and more brands adopt messaging solutions like Facebook Messenger, the door will open to the growth of conversational commerce – add to it the evolution of in-messenger advertising and chatbot AI, and I believe you'll see sizeable growth in conversions delivered through messenger applications.
Facebook is potentially well-positioned to take the lead, given a sizable footprint across the messaging ecosystem.
4. Tell us about one social media campaign you liked most this year.
The last Burger King AR activation is fantastically engaging. Through their app, users can 'burn' rival fast food ads in exchange for free Whopper. It's brilliant.
5. What about the latest campaign your brand or agency was involved in?
Our work on the launch of our Technic Bugatti was great. Very proud of how that execution came to life, and how much it was shared across the globe.
6. What is the most important thing brands and agencies need to keep in mind, in order to build a successful social media campaign?
Sounds simplistic, but it's often not considered. Social allows you to deliver customized communications to a specific audience. A campaign that considers this strategy across creative, copy, platform, and audience, can cut through the clutter and truly resonate.
7. In your opinion, what is the most important KPI you look for to determine success on social media?
Trick question! There is no one KPI. KPIs should be determined and tiered depending on the primary objective of the campaign i.e. a conversion campaign that's purpose is to drive sales would have very different KPIs to an awareness campaign that's purpose is to reach and recruit audiences x & y.
8. What will be the role of social media in the marketing mix of the future?
Social media marketing has matured to a point now that it will remain an integral part of most – if not all marketing media strategies. The only thing that might change that, is if we see a decline in social consumption and audience growth – and I don't believe that's going to be the case across the globe.
9. What would you say the biggest obstacle faced in social media?
Right now, the platforms have been their own worst enemy. The actions of Facebook with privacy, and YouTube with kids' safety, are certainly making things more challenging for us as marketers – and for the platforms themselves.
10. What is one piece of advice you would give someone just starting in the industry?
Be social! Engage on Twitter. Comment on other brand Facebook pages. Use AR and VR branded experiences. There is no better way to hone your craft than to immerse yourself in it from the perspective of a consumer.
11. In your opinion, what ad format will lead the future of social media marketing?
At the end of the day, I believe the creative execution within a given ad format is the most important part variable to what makes a social media ad successful.
12. Finally, what is a 'Fun Fact' we wouldn't find on your social media profiles?
I was born on the same day, at the same hospital as Prince William.
---
You might also like
---
More from Experts Talk
---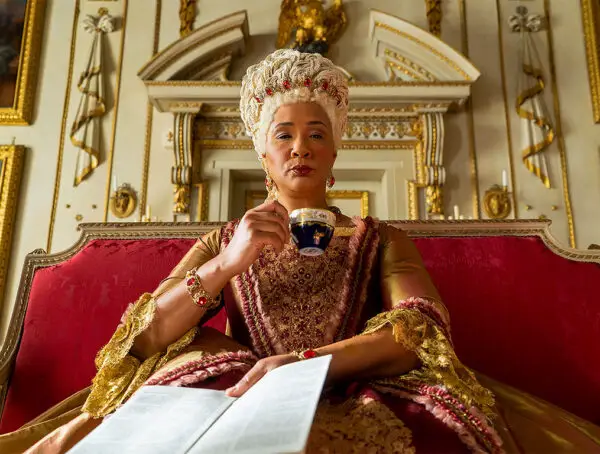 A new musical could soon come to life on TikTok, WhatsApp users are flocking to Signal and Fiverr will run …