Please welcome this week's 12 Questions Expert Spotlight guest, Co-Founder of KPS Digital Marketing, Dan Knowlton.
But Co-Founder is just ONE layer. He's also a Digital & Social Media Marketing Keynote Speaker and Digital Marketing Top 100 Influencer. So let's see what he has to say!
1. Which is your favourite social media platform, and why?
I guess I'd class my 'favourite' as the one I use the most. My iPhone screen time analytics tells me that my most used is Instagram, followed by Twitter, Facebook, YouTube then LinkedIn.
2. What social media platform is used most by your brand/agency?
We mainly publish content through my personal brand so same as above. Our big focus this year is on our brand Youtube channel though so we'll be using Youtube a lot.
3. In your opinion, what is the future of social media and what platforms will lead the way?
Facebook and Instagram as they are absolute powerhouses. Because of their size and what they offer, it's incredibly difficult to throw them off of the top spot. Even if a revolutionary new social platform came out, Facebook/Instagram could easily copy them, just like what happened with Snapchat.
4. Tell us about one social media campaign you liked most this year.
The new Gilette campaign! Incredible.
5. What about the latest campaign your brand or agency was involved in?
A campaign we just launched with Cameo Apples :
6. What is the most important thing brands and agencies need to keep in mind, in order to build a successful social media campaign?
Give the audience what they want, not what you want to give them.
7. In your opinion, what is the most important KPI you look for to determine success on social media?
Trackable sales.
8. What will be the role of social media in the marketing mix of the future?
Attention. Why? Because consumers continue to turn to social media to consume information at scale.
9. What would you say the biggest obstacle faced in social media?
A shift in consumers attention to other things i.e. the advances in technology. Should a new VR world emerge, everyone will spend their time there and the need to consume social media will cease to exist.
10. What is one piece of advice you would give someone just starting in the industry?
Consume as much educational content online as possible and implement what you learn on your own personal brand on social media. There's no better way to learn than 'doing'. This is how I learned!
11. In your opinion, what ad format will lead the future of social media marketing?
Whichever format needs to be made to go where consumers attention is. For example, if consumers start listening to more audio (which they are) then audio. If more attention is on VR, then that ad format will be within VR experiences and etc.
12. Finally, what is a 'Fun Fact' we wouldn't find on your social media profiles?
I used to play the trombone.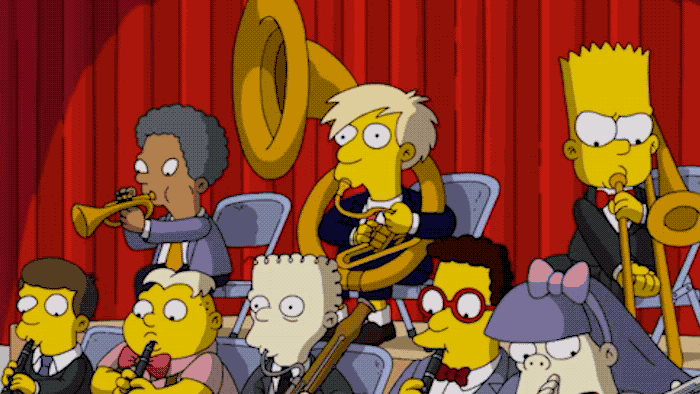 ---
You might also like
---
More from Experts Talk
---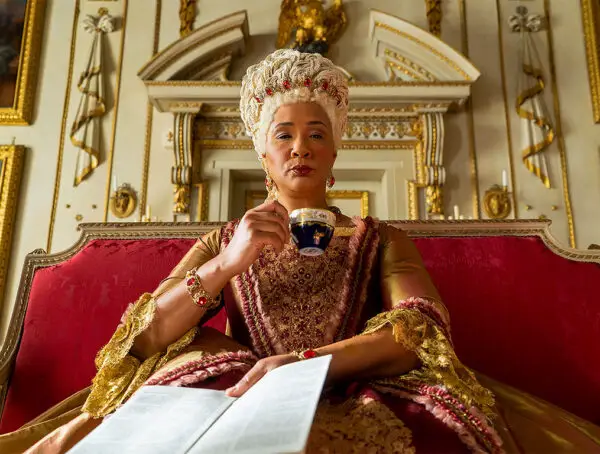 A new musical could soon come to life on TikTok, WhatsApp users are flocking to Signal and Fiverr will run …