Now that 2015 is here and we are ready to set new goals, it's also time to examine our social media strategy. Even if 2014 has been a good year, it's always a good idea to set your new 12-month plan in January, at least a draft of it. We might not be aware about all the social media updates that will come up over the next few months, but we should need to be prepared from what we already know.
If we have to set our new yearly social strategy right now, here's a checklist we need to keep in mind:
1. Facebook Video Is Here To Stay
Video is the latest powerful trend in social media, with Facebook taking advantage of it to a full extent. It already saw a massive surge in video views during Q4 2014, that's why there are plans for more features.
2. More Facebook Links
Facebook relies heavily on media coverage, that's why they tend to place news links higher on our news feeds. Beware, Facebook is determined to end like-gating, which means that it's more important than ever to focus on your actual good content, as a way to inform your audience.
3. Twitter Real-Time Use
Twitter is already powerful for real-time updates, especially when it comes to emergencies and live events. If you haven't used it yet, it's never too late. Don't be afraid to experiment with live chats, proving that your brand is fast and relevant to anything that might be happening worldwide.
4. Twitter For Customer Service
Twitter has also turned out as very useful tool for customer service, with users reaching a brand in a convenient way. It's not an easy task to be really responsive through social media, since users tend to be impatient, but if you manage to win social customer's satisfaction, then your brand should feel really proud!
5. Boosting Instagram Presence
Instagram got bigger in 2014 and it's not expected to stop during 2015. On the contrary, if we had to bet on a network that will turn even more powerful this year, then this would be Instagram. Brands are already increasing, taking advantage of its visual power, which means that you need to try even harder to make it with the competition. Are you ready to succeed?
6. Creative Instagram Campaigns
Creativity is more important than ever, especially if you want to start a campaign on the most trending social network right now. You have just a few seconds to grab your audience's attention and stand out from the crowd. Nobody said that it is an easy task, but see how other brands got big through their Instagram campaigns!
7. Focus On Visual Quality
Visual content is already very important, but maybe it's time to raise the bar for the quality of content you are producing. No more low-quality images, no more memes, no more over-used quotes. Users are getting tired of the same old images (and videos by the time they get viral) and prefer your own perspective on any type of content. Make sure you don't lose their attention!
8. Pinterest For Referral Traffic
Pinterest still maintains impressive stats on referral traffic and it even turned into a useful image search engine. Don't forget to update your boards and try to pin at a regular basis. It gets easy to ignore it sometimes, don't you think?
9. LinkedIn articles
By the time LinkedIn launched its Publishing Platform, it was clear that a new opportunity appeared for content marketing. Many users and brands try to create new content and it seems that patience and consistency work on their side, leading to an increase in views. Isn't it time to try it out?
10. LinkedIn For Company Page
LinkedIn is increasing its status as the number one professional social network, which means that you need to increase your reach any way that you can. Still haven't set up a company page for your business? Maybe it's time to do it now and boost both your presence and your authority!
11. Time For Short Videos
Video is already trending, but the real challenge comes with short videos. Snapchat, Vine, Instagram, Hyperlapse offer a great opportunity to become creative in a new way, probably the most appealing and current one, if you learn how to use it. In times of fast decreasing attention span, short videos should definitely be part of your social strategy and campaign!
What else would you add to the list? Are you ready to face the challenges of 2015 on your social networks?
Related Stories:
You might also like
---
More from Experts Talk
---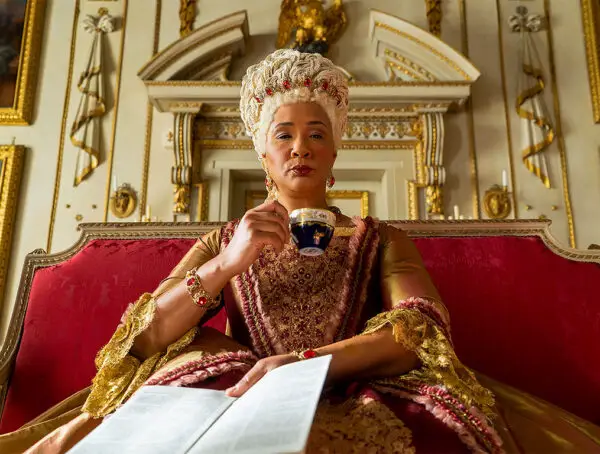 A new musical could soon come to life on TikTok, WhatsApp users are flocking to Signal and Fiverr will run …