Let's start with a basic fact: If you are not tweeting about your brand, you are doing something wrong.
Twitter is one of the most engaging platform on the social web and your brand needs to be there. And once you start tweeting, you will soon realize that ReTweets are the Graal we are all looking for.
According to latest researches, 1,5% of all tweets are ReTweets and the likelihood of a tweet being ReTweeted increases dramatically each time it is ReTweeted.
So what do you have to do to get more ReTweets?
1. Use implicit Call to Action
2. Talk as yourself, not about yourself
3. Offer your unique point of view
4. Write simply and plainly.
5. Correct spelling and Grammar matter
6. Know your audience
7. Tweet early in the day during the week, later during weekends
8. Be Positive, Happy and constructive
9. Offer something your followers can act upon
10. Use the right keywords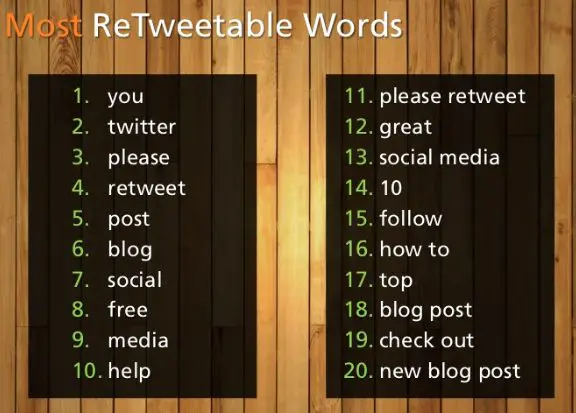 Try these 10 tips and let us know how they work for you!
This article is inspired by the amazing work of Dan Zarella, Social Media Scientist at the HubSpot.
You might also like
---
More from Twitter
---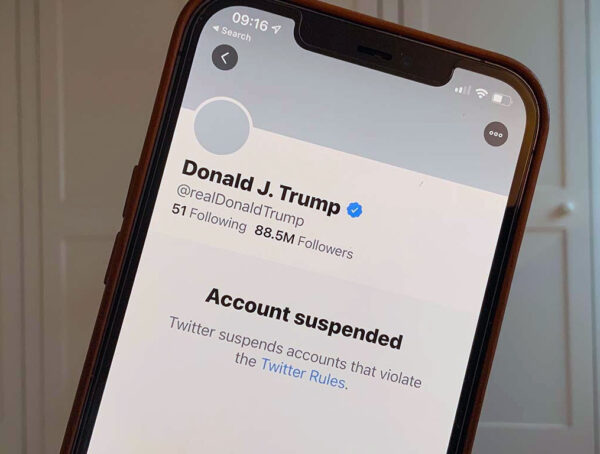 According to Twitter's CFO, Trump will never be allowed back on its platform - even if he became president again.