Social media marketing plays a big role, not only in connecting you with your target audience, but also helping to market your business. Facebook is a platform that has helped many business achieve their goals. From expanding their reach, to strengthening brand identity and gaining new customers.
Here is the second part of our article series, giving you 10 tips to help you use Facebook to help achieve measurable results. You can also read the first part here.
6. Link Your Accounts
Have a great following on Twitter or Instagram? Link your accounts wherever possible, to draw attention to every aspect of your social presence. This will not only help all accounts grow, it also provides followers with unique aspects of your business. Just be sure you're posting unique content created specifically for each platform, so users aren't getting blasted with the same content across all accounts.
7. Integrate Social Links
Writing blogs, articles, or guest posts? Include social links to your Facebook Page and other profiles. Encourage them to connect for a more personal connection, share what they found inspiring, or discover your most exciting recent post. Your social links should also be found on prominent areas of your website to promote further reach to your client base.
8. Play a Game
Want to have some fun while you're marketing your business on Facebook? Why not play a game? It's a great way to promote specific campaigns or events. Offer your ideal customer an incentive to follow your account by sponsoring giveaways and contests. Asking them to share the post to enter also expands your reach into their connections, broadening your reach, and increasing engagement with potential customers.
9. Boosted Posts
If organic marketing strategies aren't providing powerful enough results, there are a few different ways you can market your business on Facebook with a small budget. Sponsored posts are one of the ways you can promote your content on Facebook at a very low cost. When logged in as admin, there are even prompters showing you how hot a certain post is, and giving you the direct link to "boost" through paid sponsoring.
For posts that target a specific campaign, this can be advantageous to spread the word in a better way, while still having the options to target users based on age, and other demographic settings.
10. Paid Advertising
Paid advertising is another option for giving your business an extra social boost. Facebook-generated ads not only drive traffic to your Facebook Page, but also to your business website. The link included in your ad directs people to a landing page of your choice. Precise messaging plays a crucial role in ensuring the chain doesn't break at click-through, but rather adds another potential client to the fold.
Implementing these 10 tips will not only grow your Facebook account, but expand the reach of your professional network, and engage new clients on a personal level. Want to amp up your business social media strategy on multiple levels for truly powerful results? Consult the help of a marketing agency or professional to get you on the fast-track to success. They can help you narrow down your target audience, choose the right keywords and topics to focus on, develop your social voice, build your accounts, and monitor your results. Thus, you can channel efforts for less push and maximum return.
Kristina Petrick is a visual and written storyteller with a passion for engaging people in multiple interests and industries. She continues to develop her expertise in Social Media Strategy and Content Creation through
Aumcore
, an exciting Digital Marketing Agency working with world-renowned brands, and delivering proven results.
---
You might also like
---
More from Experts Talk
---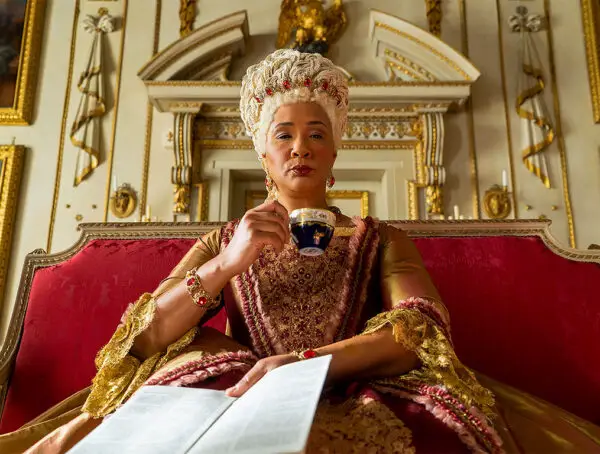 A new musical could soon come to life on TikTok, WhatsApp users are flocking to Signal and Fiverr will run …