Social media marketing plays a big role not only in connecting with your target audience, but also helping to market your business. Facebook is a platform that has helped many business achieve their goals – from expanding their reach to strengthening brand identity and gaining new customers. Here is the first part of the story, bringing you 10 tips to help you master Facebook for your business to help you achieve measurable results.
Understanding the importance of social media marketing, a business must consider not only what channels to use, but also how to make the most of each, to market their business successfully. Facebook has long been "king of the social jungle", but also one of the most difficult platforms to grow organically.
Here are 10 proven tips to help market your business on Facebook by creating a strong profile, managing your reputation, posting valuable content and promoting your account.
1. Setting Up Your Profile
Just like your website design, your Facebook profile is as important as a representation of your brand and social identity. What's the difference? Social identity should be considered the more personal segment of your brand identity. Facebook is an ideal platform not only to show your audience what you do, but more of who you are. Taking that into consideration, your profile and cover photos should represent that message clearly.
Take the time to fill in your bio and tell visitors a little about yourself, what you do, and what products or services you offer. For store profiles – including shop hours and contact information is also critical, as many people seek contact information through Facebook profiles.
2. Connect With Friends
Once you are confident your profile is a strong representation of you and your brand identity, it's time to start growing your social circle. The first action point is connecting with those people you already know – and don't be shy about it! You should be proud of the business you're representing. Inviting your friends and fellow co-workers to like and follow your page helps develop an established base of loyal followers.
3. Valuable Content
Ready to start posting? First consider what you're posting, and more importantly why. Just as no one wants to hear you drone about yourself for hours at an event – no one wants to come to your Facebook page just to be slammed with your self-promotional content. Create content that provides value to your ideal visitor. Something that helps them, inspires them and connects with them on an emotional level. Every post you make should be composed in both imagery and voice to appeal to those things which they want to see or experience.
Now, of course you're going to need to promote your products or services as well, but do it in a way that provides benefit for your followers, rather than cheap promotional schemes. A good ratio to follow is the 80/20 rule – 80% consumer-centric to 20% promotional posts. That way when you do have something important to promote, your audience will actually be listening. Social media marketing shouldn't feel like marketing, it should feel effortless and organic.
4. Posting Schedule
Keep yourself and your audience in the habit of being on-page, by posting on a regular schedule. Depending on the demographics of your target audience, there are certain times of the day and frequency which they'll respond to best. Do your research, run some A/B testing, and then stick to your findings. On average, 1-2 posts on Facebook per day are ideal. To get the timing right, Hootsuite recommends posting 12:00-1:00PM on weekends, 3:00-4:00PM on Wednesdays, and 1:00-4:00PM on Thursdays and Fridays for optimal exposure and increased engagement.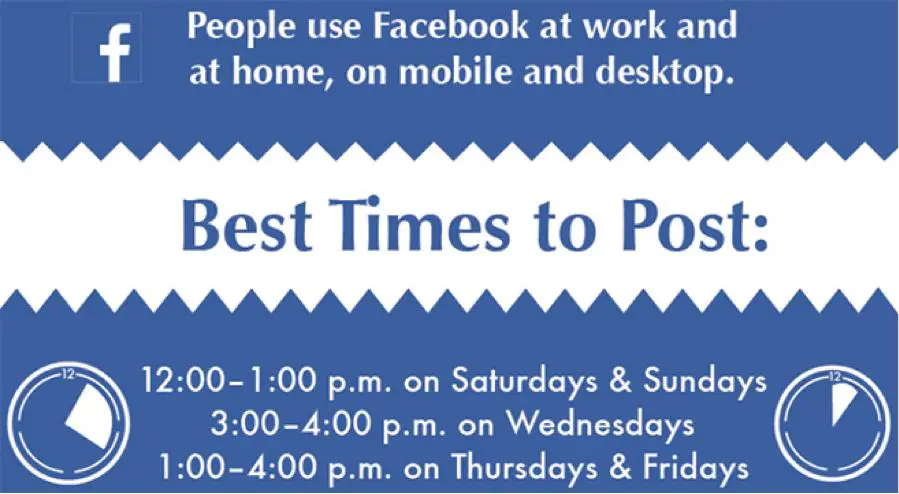 5. Emotional Connection
The most identifying feature of a social media audience is the need for an emotional connection. Unlike other marketing outlets, those who follow brands on social media like, support, and are interested in that business. They also feel a personal, emotional connection with it.
Make it personal. Show them the real you, behind the scenes, company events, and other more personal aspects of your business. In this space, they should feel they are part of your tribe, not just a follower.
Stay tuned for part 2 in the upcoming days!
This article was brought to you by Kristina Petrick. Kristina is a visual and written storyteller with a passion for engaging people in multiple interests and industries. She continues to develop her expertise in Social Media Strategy and Content Creation through 
Aumcore
, an exciting Digital Marketing Agency working with world renowned brands, and delivering proven results.
---
You might also like
---
More from Guest Bloggers
---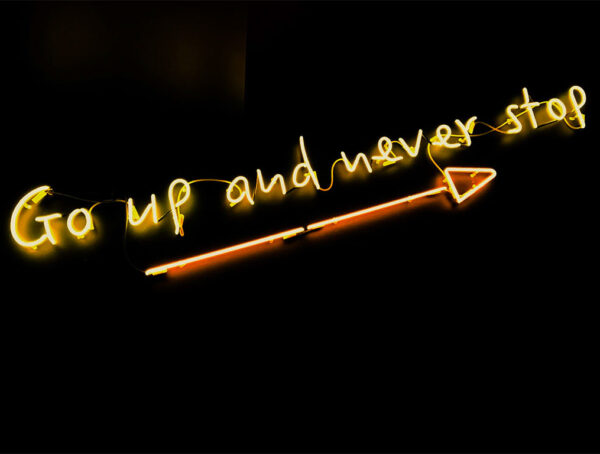 Henk Campher, VP of Corporate Marketing and Head of Social Impact at ‎Hootsuite, looks at five important social trends that …