Your success on social media results from sharing great and impactful visuals. And this will often require you to add text overlays on your images. So, the font you use, is what will often make a difference. I want to help you choose!
There is an unlimited amount of free fonts on the web, and the ones I have chosen for you can only pretend to be a short selection. I chose these 10 fonts because I think they are impactful, original, creative, and – most importantly – a great way to share a strong (but short) message with your social media visuals.
All fonts are free to download, so enjoy, and let me know which are your favourites!
Bellico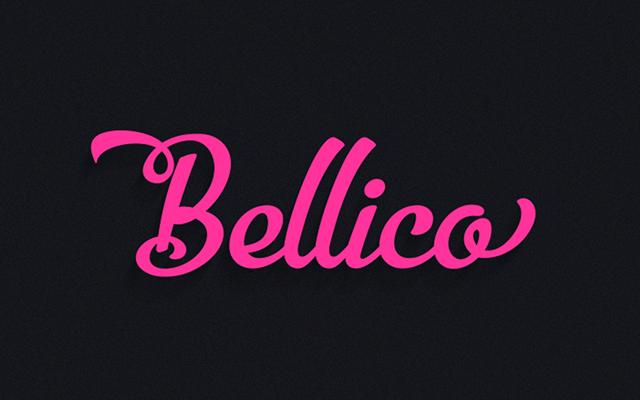 Monolith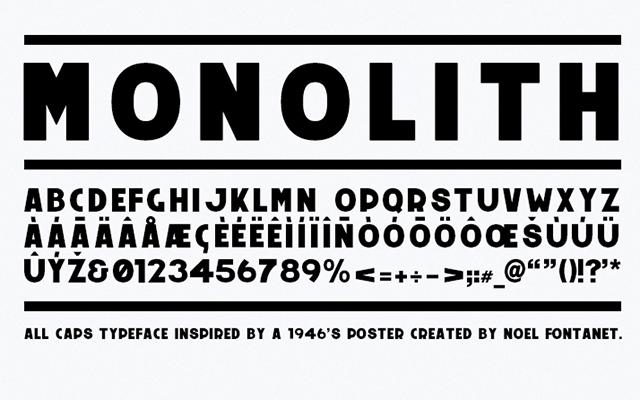 Sangha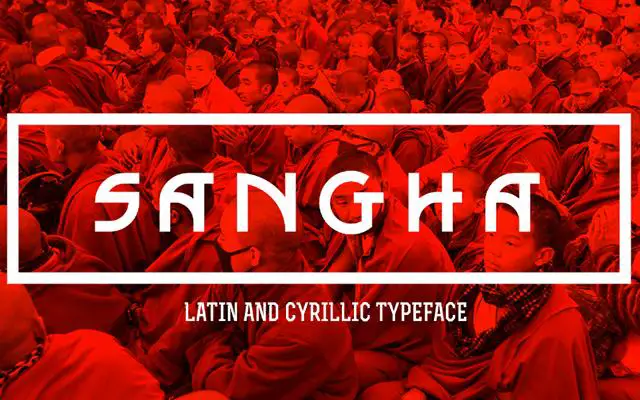 Sweet Pineapple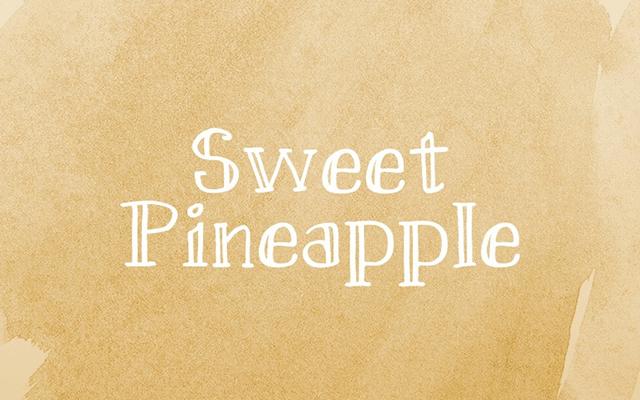 Breathe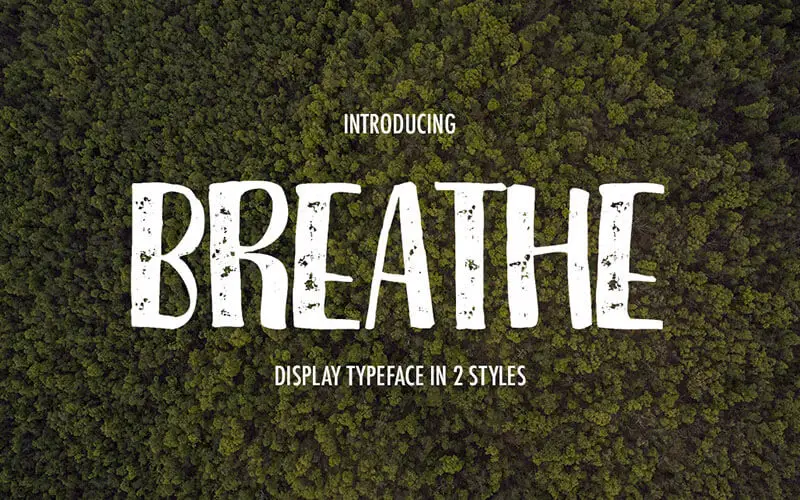 Asche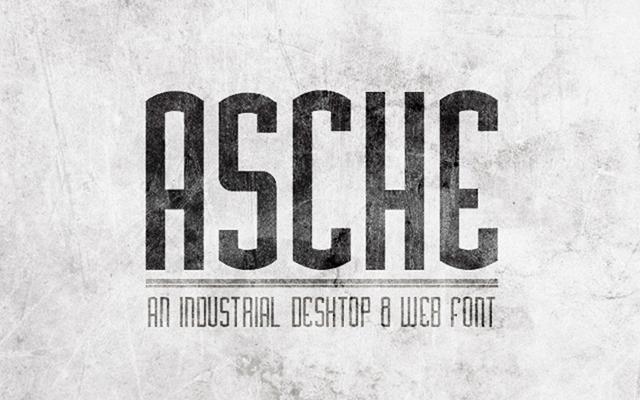 Donovan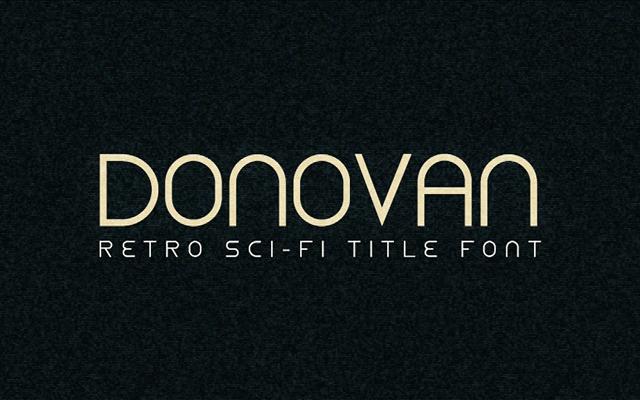 SketchGeometric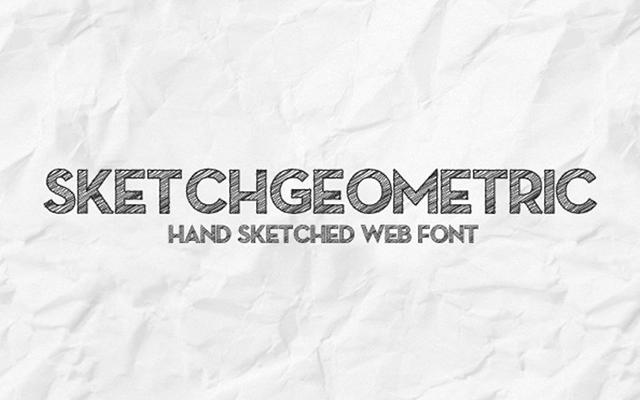 Devious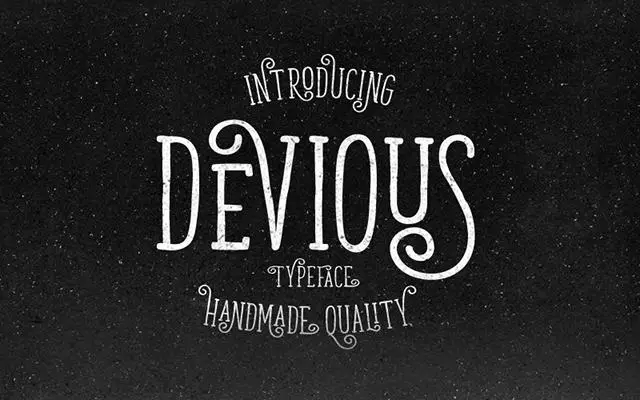 Idolatra
---
[wysija_form id="5″]
More from Reviews
---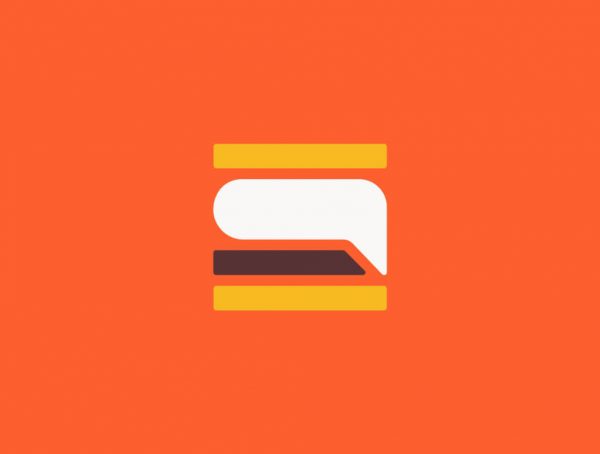 Are you looking for something more? Then this new dating app might be the one for you. S'More is launching …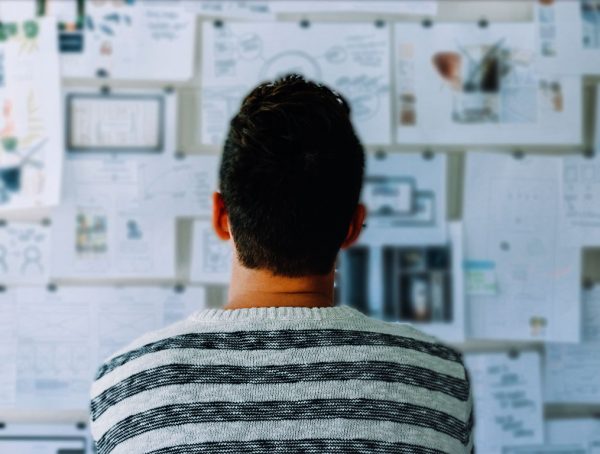 If you're looking for an easy way to plan, schedule, and automatically publish your Instagram posts, Combin Scheduler is your …
Editor Picks
---