Pinterest is big! In fact, it has become one of the fastest-growing Social platforms out there today. I really think it has become one of the platforms that businesses need to start thinking about and possibly trying. Especially for e-commerce businesses, Pinterest can be the way to go as it has been proven to increase sales in many cases. But beware, because Pinterest is not for everyone, and as with any platform that you come across, you will need to make sure that it suits you for your needs, and more importantly that your audience "hangs out" there.
So, you've made up your mind, and you're ready to give it a go. Here are ten rules you should know before starting. Check out the main takeaways from the awesome infographic from Social Research Strategies, below!
1. Create a proper profile
Add your profile picture and choose your profile name. Delve into the settings and set everything up.
2. Start Following
Find other similar businesses on Pinterest and start following what they pin. You will gain a lot from this.
3. Choose your Images wisely
Pinterest is image-based. Find great photos to pin and stick to the good ones. Also important, are image dimensions. Make sure you take note of these.
4. Don't pin too often, or too seldom
Also, don't pin too much. Your followers will be overwhelmed and you won't get your message across.
5. Categorize your content correctly
Each new Pin Board you create, you need to pick a different category. The more relevant your category to its contents, the better result you will get.
6. Prefer portrait orientation
2:3 and 4:5 portrait-ratios are best. And so is using images with faces in them.
7. Create engagement
It might not be as "verbose" as Twitter or Facebook, but keep an eye out for what people are saying and take time to answer any comments. That's definitely one way to engage with them.
8. Mix up your content
Don't bore people with the same type of content all the time. Pin, re-Pin and find new and fresh content. You will engage your followers much more effectively.
9. Use some colour
Choose colourful images. Images with dominant colours like red, dark green, orange, or pink are shared a lot more than others.
10. Broaden your horizons
Explore other sides to your brand. Have a good look at what you might be missing in your content strategy. It's not all about you or your brand. Your followers should love your content!

 Infographic created by Social Research Strategies ;-)
Related Stories:
You might also like
---
More from Experts Talk
---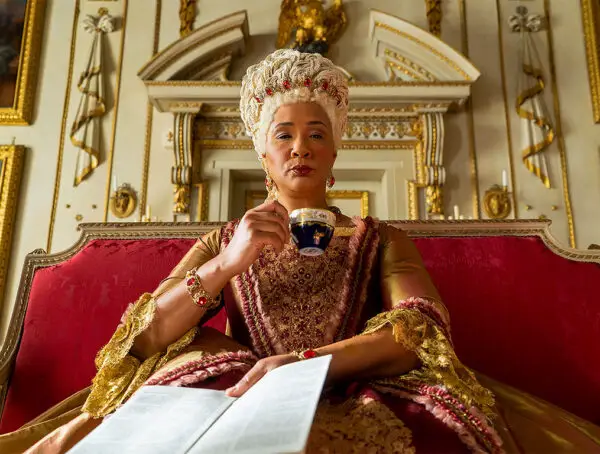 A new musical could soon come to life on TikTok, WhatsApp users are flocking to Signal and Fiverr will run …