It's that time of the year again when new Christmas ads arrive, trying hard to impress us, with brands spending impressive budgets. One of the most anticipated Christmas ads of the year is usually the John Lewis one, with many users embracing their art of storytelling.
John Lewis launched their yearly Christmas ad on Thursday, reportedly spending £1m for the ad alone and £7m in total for the campaign.
What's interesting is that their goal is not to promote the brand through the ad, focusing on a story that is emotionally powerful to make users talk about it, increasing the brand's reach during Christmas period.
Here it is, our 2014 Christmas advert. Say hello to #MontyThePenguin https://t.co/RPDaH2YYPk

— John Lewis (@johnlewisretail) November 6, 2014
So how do you create a successful Christmas campaign on social media then?
1. Start with a clear plan
Be ready, and brainstorm. Any possible idea could lead to a very successful ad.
2. Think (way) in advance
Start planning many months before the Christmas period. John Lewis for example, started creating its video 9 months before the Christmas period! That's almost just after their previous campaign was live, if you think about it.
3. Be prepared for an increased budget
You don't have to use the budget of John Lewis, but still, be prepared to increase your usual budget, impressing your current audience and attracting a new one.
4. Think like a customer
Customers hate the direct promotion of products, especially on social media. Your ad should be interesting, exciting, and move your audience, in a way that it makes them want watch it at once and share with their friends it straight away.

5. Master the art of storytelling
It's not just an ad, it's a story. Think of the sentiments that relate to Christmas, find a relevant theme, show your human side and come up with a story that nobody can ignore!
6. It's all about emotions
Christmas is a very emotional holiday and people love to get in a Christmas mood, often as soon as early November. Your ad should contribute to this and make them express their feelings, whether it's a laughter or a cry, with emotional attachment leading to bigger interest, shares and virality.
7. Build anticipation
Start teasing your ad with hints, days (or weeks) before its launch. Let your users know that something is coming, informing them when to expect it.
8. Rebrand all your profiles
By the time you launch the campaign, make sure all your channels are ready. Change your profile pictures and  adapt themto convey your campaign message. Make it consistent and relevant. It's all about the bigger picture!
Still thinking about THAT girl. I'll see if I can find her online. Don't judge me you've all done it #MontyThePenguin pic.twitter.com/bZDkFMXwg4

— Monty The Penguin (@MontyThePenguin) November 9, 2014
9. Create social profiles for your protagonists
John Lewis has decided to create social media accounts for their new protagonist, Monty The Penguin, updating them as they would for every other account.  Monty's Twitter account already counts 26 thousand followers!
According to the ad, Monty is looking for love, with John Lewis taking it to the next level by informing us on Monty's lookout, even creating his profile in dating sites!
10. Be social
Social media is all about being social. That's why John Lewis tried hard in order to reply to as many comments as possible thanking their fans for their mentions, despite the overwhelming number of them within the first days of the launch. It's all about appreciating their support, turning them more loyal towards the brand and eventually increasing the desired sales.
#MontyThePenguin in stats
Launch: November 6
Youtube views in 24 hours: 4 million
Youtube views in 4 days: 11.530.645
@MontyThePenguin Twitter account: 25.8K followers in 4 days
Virality: According to Unruly, it's already the most shared ad of the week with 433,000 shares in the first days.
And of course, there was humor related to the campaign, both by users, but also brands!
.@MontyThePenguin Double-date? @johnlewisretail #montythepenguin pic.twitter.com/fVYAE9GWuu

— Penguin Books UK (@PenguinUKBooks) November 6, 2014
Related Stories:
You might also like
---
More from Experts Talk
---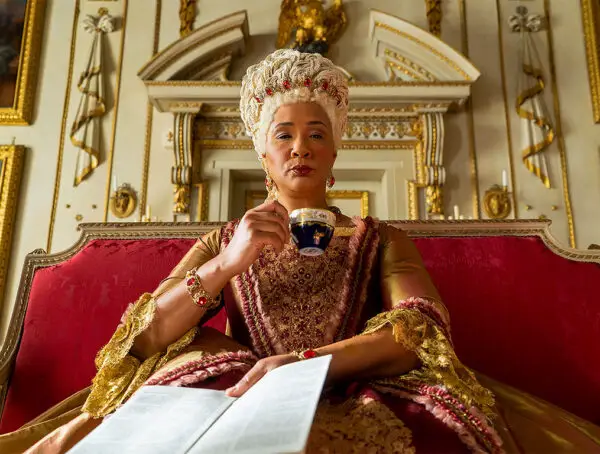 A new musical could soon come to life on TikTok, WhatsApp users are flocking to Signal and Fiverr will run …