There are much more things in Twitter than the 140 characters and, some of them, we completely ignored till now. From political uprisings to celebrities' drunk tweets, Twitter has been a source of weird, interesting and funny events since 2006.
Minds.com has created a video that reveals 10 curious facts about Twitter that we didn't know. What's in there? Here's a brief list:
– Fake tweets that changed the stock market course
– The first Tweet ever tweeted and the original name of the social network
– The first person that was prosecuted because of tweeting.
– Completely misunderstood hashtags.
– How Twitter can help in predicting flu outbreaks
and many many more… Enjoy!
Do you have any other facts to add to the list?
Related Stories:
You might also like
---
More from Social Fun
---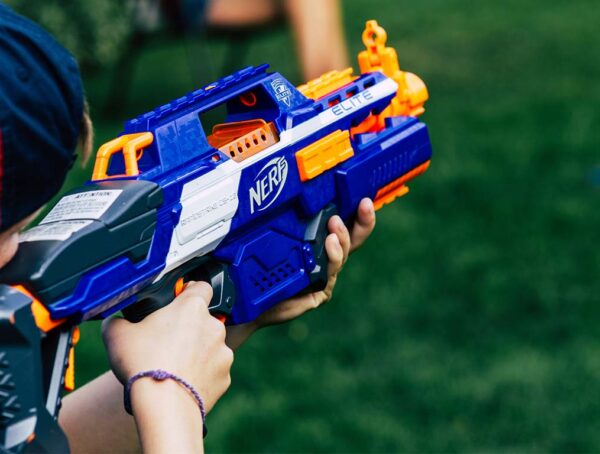 Most people have probably grown out of their Nerf obsession; if you haven't, you could become the new NERF Chief …