One of the least talked about category on YouTube, yet one that matters the most to brands and agencies across the globe: Here are the 10 most watched ads on YouTube this year.
Ads may never be the most popular videos on YouTube. But as more advertisers increase their digital production budgets, online video ads are becoming more and more compelling. This year, two ads scored above 100 million views on YouTube, with a third one just shy of this incredible number.
Even more surprising, the #1 comes from India, and the #3 is a 7:30 minutes long sponsored content piece!
Maybe less of a surprise but still gathering impressive view numbers, three of 2017's top 10 come from the Super Bowl.
10. Mr. Clean | 2017 Super Bowl Ad | "Cleaner of Your Dreams"
9. iPhone 7 | The Rock x Siri | "Dominate the Day"
8.Levi's | "Circles"
7. Adidas Originals | "ORIGINAL is never finished"
6. 2017 Kia Niro | 2017 Super Bowl Ad | "Hero's Journey"
5. Budweiser | 2017 Super Bowl Commercial | "Born The Hard Way"
4. Miss Dior | "The New Eau de Parfum"
3. Dude Perfect | "Ping Pong Trick Shots 3" | Sponsored Content | Oreo
2. Clash Royale | "The Last Second"
1. Samsung India Service (SVC) | "We'll Take Care Of You, Wherever You Are."
Note: To be eligible for the YouTube Ads Leaderboard, videos must be marked as ads on YouTube but must also earn significant organic views. The algorithm factors in paid views, organic views and audience retention.
Source: ADWEEK
---
You might also like
---
More from Youtube
---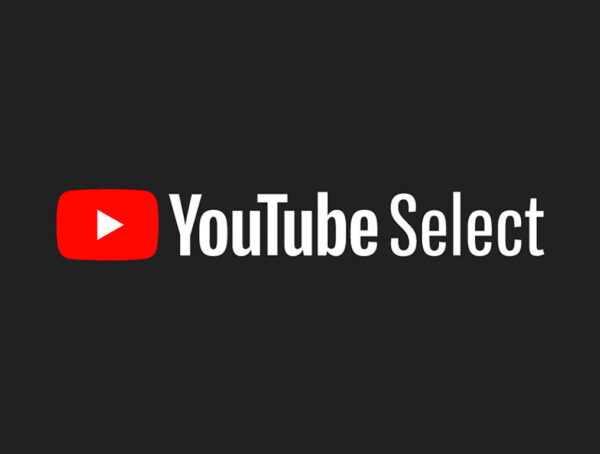 YouTube has announced an expansion of its upfront and seasonal sponsorship offerings on YouTube Select in the U.S.