A few years ago, when a politician would say something out of line or ridiculous on TV, we would talk it through with the guys sitting around us on the couch. Today, we grab our smartphone, tablet or laptop, we log in onto Twitter or Facebook and we share our opinion online with millions of internet users who potentially watch the same program on TV at the very same time.
Sometimes this social-born conversation even make headlines in the morning papers! Welcome to the amazing world of "Social TV", where TV shows become a gigantic virtual debate. And according to a recent research, so much as 1 in 5 internet users have adopted this trend in 2013. Talk about people power!
An information goldmine
TV producers have understood the power of "Social TV" and they even started to ask viewers to get connected. During some programs, tweets form viewers are even broadcasted live on the TV screen. In other live shows, viewers can ask questions via tweets that guests will have to answer live on the program. And this works wonders, especially among the 15-24 years old. 1 out of 3 youngsters admits of posting a tweet or comment online during a live TV show.
These practices provides TV channels and brands (advertisers) to benefit from an immediate feedback from viewers. And bonus, it seems to also increase ratings and viewers' engagement with the programs.
Want more?
Well then check out this infographic with great insight on "the rise of the second screen"

Related Stories:
You might also like
---
More from Experts Talk
---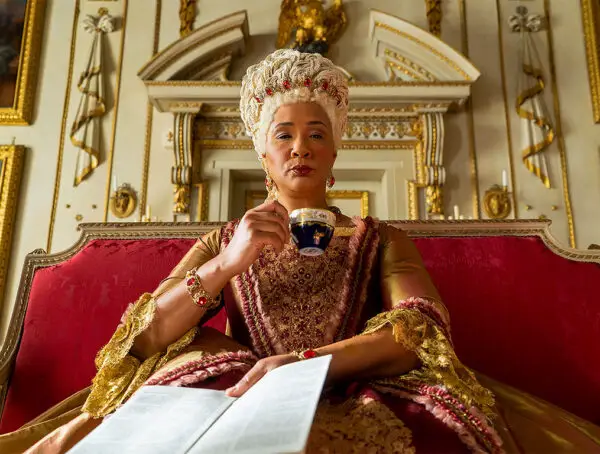 A new musical could soon come to life on TikTok, WhatsApp users are flocking to Signal and Fiverr will run …